Are you looking to elevate your next vacation with a luxurious twist? Are you dreaming of planning a unique getaway full of exquisite food, premier hotels, and mesmerizing travel experiences that are created especially for the modern-day Black traveler? We've compiled an awe-inspiring list of global destinations that will cater to all your needs and help make your travel dreams come true.
Barbados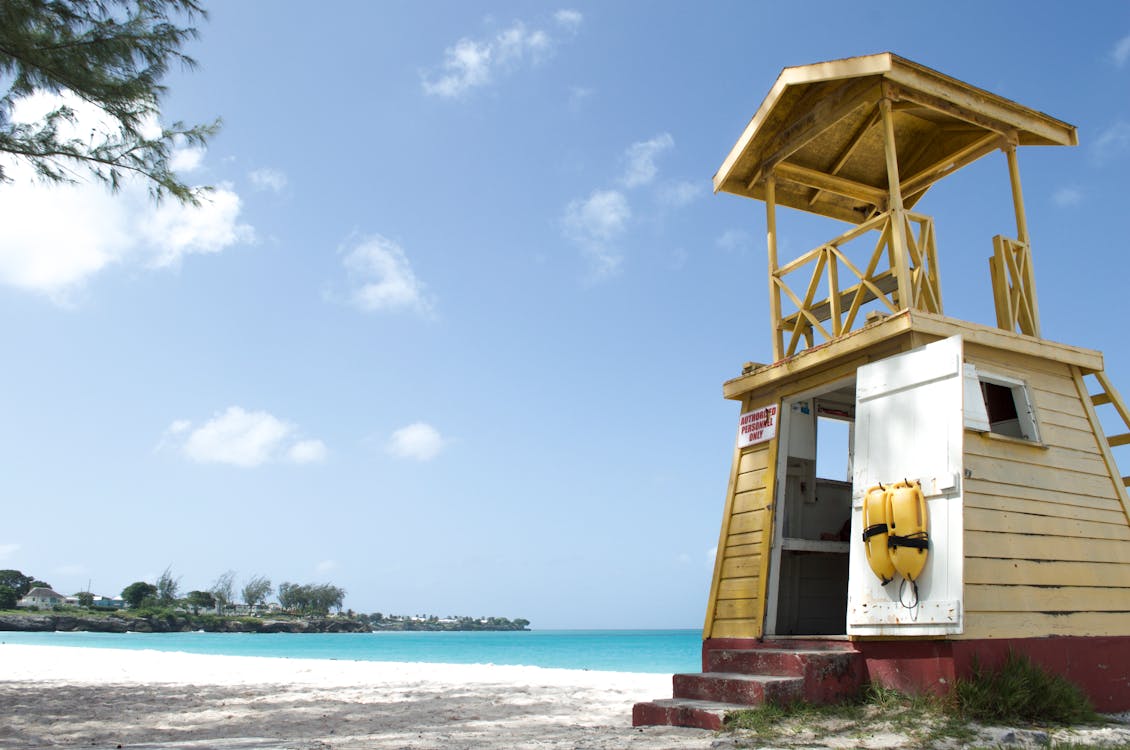 Escape the hustle and bustle of life with a visit to Barbados, a luxurious paradise that Black travelers love! With awe-inspiring beaches, rich culture, and endless opportunities for relaxation, Barbados promises an experience like no other. Whether it's the refreshing ocean breeze or vibrant local flair, you'll find something special waiting just around every corner that is sure to fulfill all your desires.
For those looking for luxury relaxation, consider The Crane Resort or Turtle Beach Resort. Both are nestled on beautiful white sandy beaches with crystal clear waters, perfect for swimming or snorkeling. The Crane is known as one of the Caribbean's oldest resort hotels while Turtle Beach Resort features five-star amenities such as two infinity pools and a variety of other entertainment and sports activities.
The Crane Resort
Looking for an active adventure? Barbados is home to some of the best windsurfing, deep sea fishing, and kitesurfing in the Caribbean. Or take a tour of St. Nicholas Abbey and its plantation for a glimpse into the island's past or try out one of the many rum distilleries that have been producing quality spirits since 1703.
For those looking for unique cultural experiences, consider attending Unesco's Festival of African Heritage or enjoy special performances at Oistin's Fish Fry on Friday nights – an event that celebrates Barbadian culture through music and food. 
Australia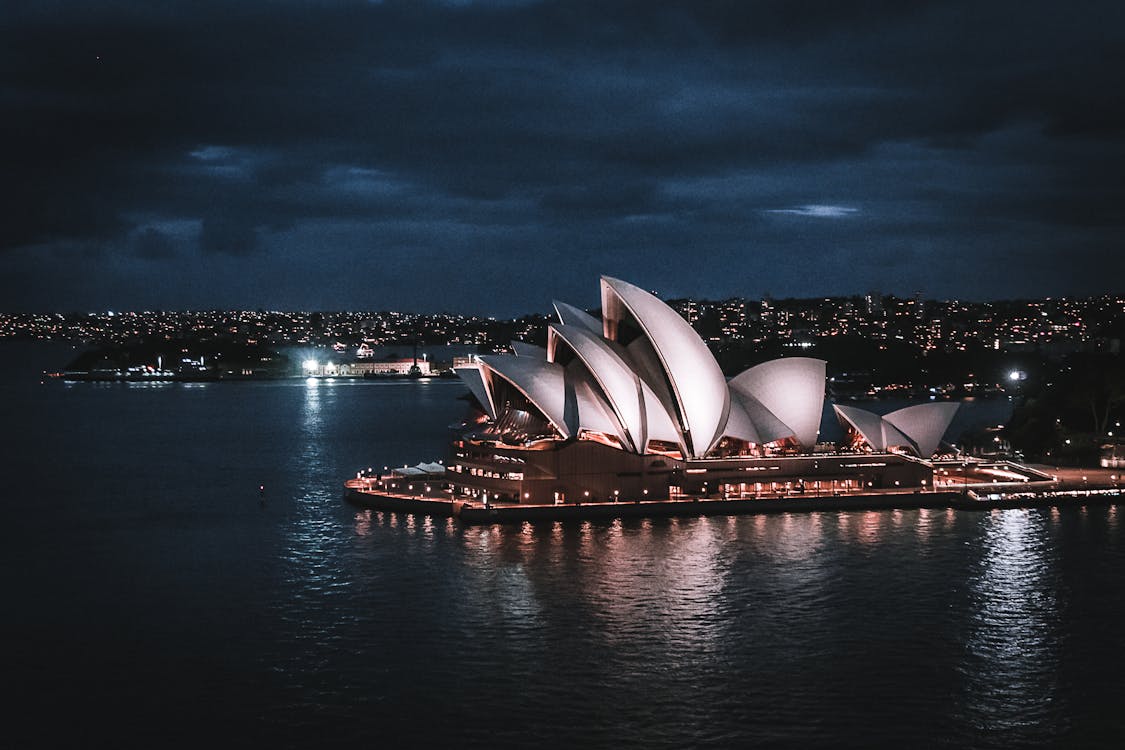 For those seeking the ultimate in luxury travel, look no further than Australia. From its stunning coastlines and wild outback to bustling cities and lush landscapes, this remarkable destination has something for every taste, regardless of how discerning it might be! Explore golden beaches, explore rugged terrain, or relax with a glass of wine in hand as you take in some truly spectacular views.
The country has some of the most luxurious resorts in the world, offering a range of amenities from spa services to fine dining. Popular high-end resorts that cater to Black travelers include QT Bondi and Park Hyatt Sydney.
When it comes to cultural attractions, Australia is home to many sites with historical significance. Begin your exploration at the Camden Museum, which provides an in-depth history of the First Nations people of Australia that migrated out of Africa 50,000 to 60,000 years ago.
For a one-of-a-kind adventure, Black travelers should look no further than Australia's renowned beaches and coastal towns. Bondi Beach is perhaps the most famous beach in Australia, known for its picturesque shoreline and rolling waves. Spend an afternoon lounging on the sand or take part in some of the more adventurous activities like surfing and paddleboarding.
Paris, France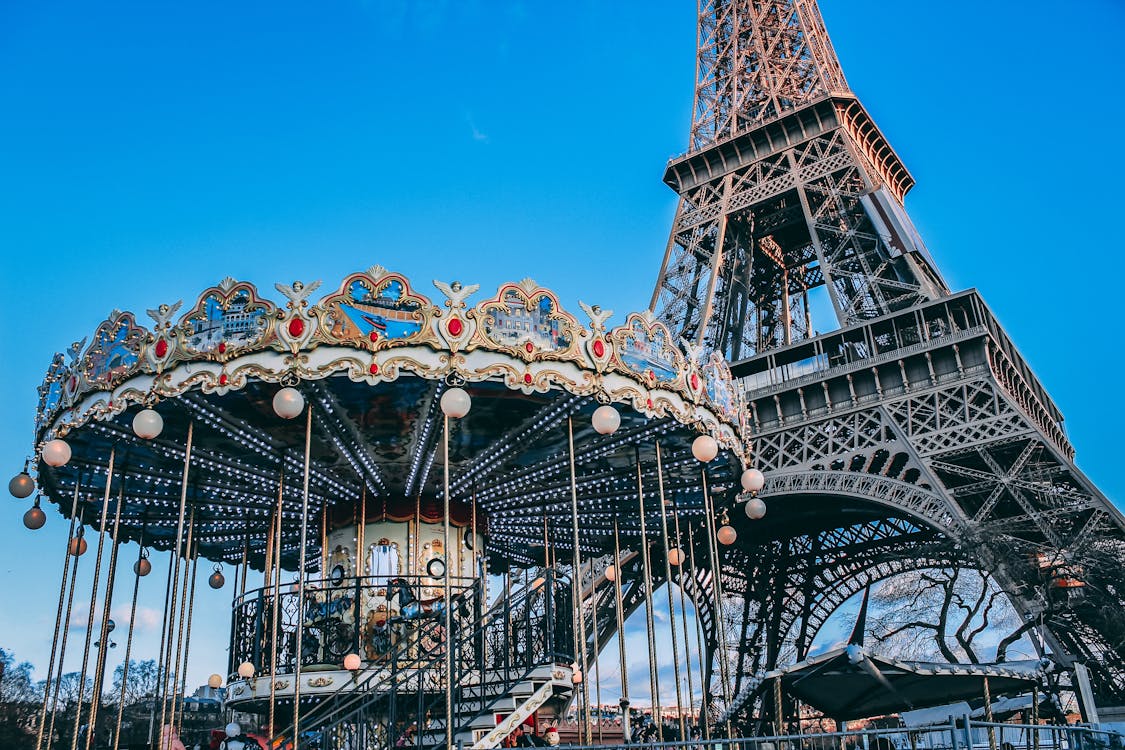 Paris is a majestic city with unparalleled beauty, elegance, and sophistication that continues to enamor travelers from around the globe. Whether you're looking for some pampering at one of the city's many high-end resorts or a unique cultural experience at a local event, there are plenty of ways to make your Paris trip special.
There is no shortage of luxurious accommodations in Paris that cater specifically to Black travelers. The Ritz Paris is known for its opulent rooms, with fine furniture and marble bathrooms stocked with deluxe amenities. This hotel is not only home to a luxurious spa, but also features an inviting outdoor pool and private terraces that provide stunning city views.
A visit to Paris would not be complete without taking in its vibrant cultural offerings. From the Afropunk Festival and Les Nuits du Jazz Africain, there are plenty of festivals celebrating Black culture that can be enjoyed throughout the year at iconic locations like the Grand Palais or Parc des Buttes Chaumont.
Additionally, art galleries like Centre Pompidou feature works by Black artists from around the world.
Medellin, Colombia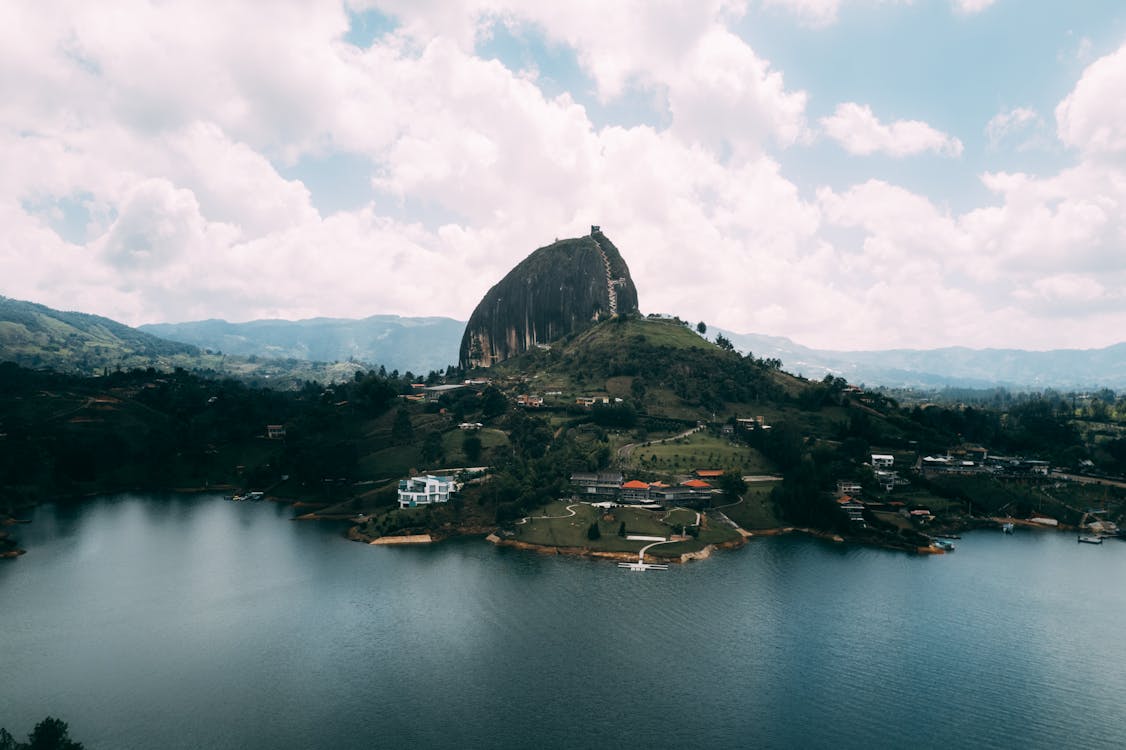 Immerse yourself in the unique culture and tantalizing cuisine of Medellin! This city is overflowing with Afro-Colombian culture and history, providing an abundance of unique experiences. From traditional music and art to delicious international flavors, the allure of this destination cannot be overstated. You simply must visit it for yourself!
If you're seeking something further to explore in Medellin, there's no shortage of sites awaiting visitation. The Gold Museum is a great way to gain insight into Colombia's culture and past, while the tranquil botanical gardens are perfect for leisurely walks. Nature enthusiasts should make their way to Arví Park, where they can admire the vast biodiversity of Medellin's natural world. In addition to the city's captivating attractions, Medellin boasts a great selection of upscale restaurants and bars.
Fine dining establishments such as El Cielo offer exquisite cuisine that takes diners on a culinary journey around the world. After dinner, head to one of Medellin's many nightclubs for an exciting night out. 
Zanzibar, Tanzania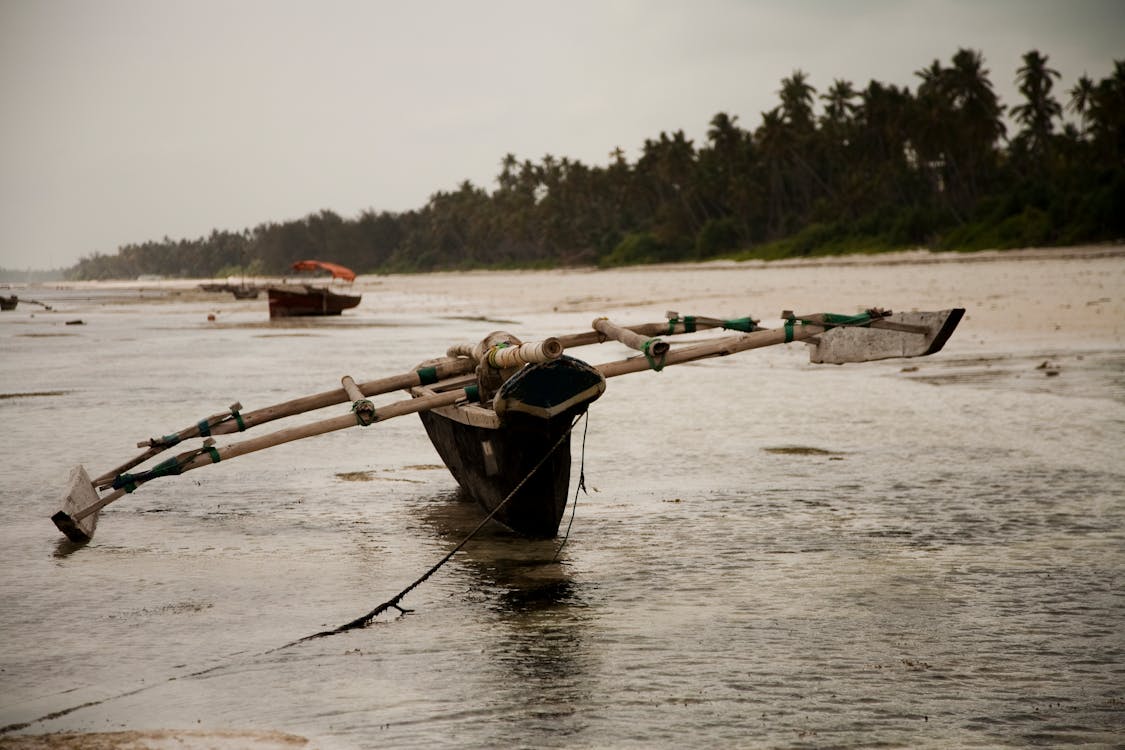 Zanzibar, a tropical paradise situated off the east coast of Africa, offers sun-filled days and spectacular beaches perfect for soaking in the beauty. For adventure seekers, Zanzibar is home to some of the best activities in Africa. Snorkeling or diving around Mnemba Atoll is sure to be an amazing experience, while kitesurfing or windsurfing off the coast will provide an adrenaline rush like no other. The great wildebeest migration can also be witnessed here. 
If you're passionate about history, the Old Fort and Stone Town market are can't-miss spots for a glimpse of Zanzibar's past. But that's not all this city has to offer. It also boasts some of Africa's finest seafood restaurants, plus lots of beach bars with amazing food!
Not to mention, the people here are some of the warmest you'll ever meet; they will gladly show you around their picturesque home. From participating in intriguing customs and traditional dances to enjoying boat trips and spa treatments, there is a seemingly endless array of activities awaiting your exploration in this luxurious destination.
Let Tanzania and Paris transport you to an unforgettable, luxurious getaway with their unique cultures and culinary masterpieces. With some of the most exquisite hotels in the world, these locations provide a truly opulent experience tailored for Black travelers looking for something special! Embark on this journey now for an amazing escape that will leave you wanting more.
Don't hesitate, ignite your wanderlust and start planning that dream getaway today!
Facebook Comments